If you are an SME and do a lot of these services, all of this is positive, but you may be wondering: what specific technology areas should you focus on? Which segment should you look at? Here are 3 examples:-
• BYOD will continue to grow: BYOD has grown rapidly in recent years. Gartner, Inc. estimates the number of personal devices in organizations will double or triple by 2014 due to diversity and cellular uptake. You can now get MSP SEO via https://www.ulistic.com/blog/top-msp-seo-strategies/.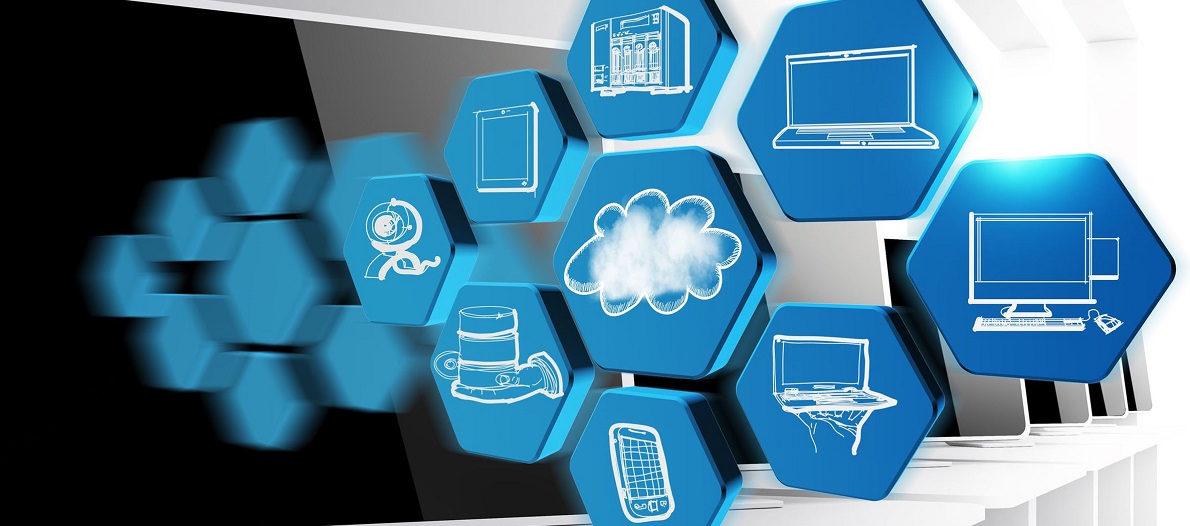 Image Source: Google
BYOD remains a difficult area for companies and, apart from implementing solutions and services, they often need guidance from their SMEs. Many companies are also phasing out BYOD and releasing corporate mobile devices – and this is also an area for SMEs.
• The cloud is still "up there": Cloud systems and SaaS growth usually continues, and GigaOM Research predicts that the global cloud market will grow 126% this year. Logicalis predicts that by 2014 nearly 80% of companies will use a private cloud strategy.
• Security requirements will increase: Areas like BYOD and the cloud naturally create tough compliance and security requirements for companies. In one of our previous blog posts, we talked about how 96% of businesses in the UK admit that they don't have an adequate IT security system.
There are lots of stories that will give CIOs a security headache- SEA's recent hack of Microsoft's blog and Twitter accounts. Therefore, the market is in dire need of strong solutions, advice and services in this area. SMEs that can significantly reduce these headaches for CIOs will be in high demand.